House of Blues - Jam Night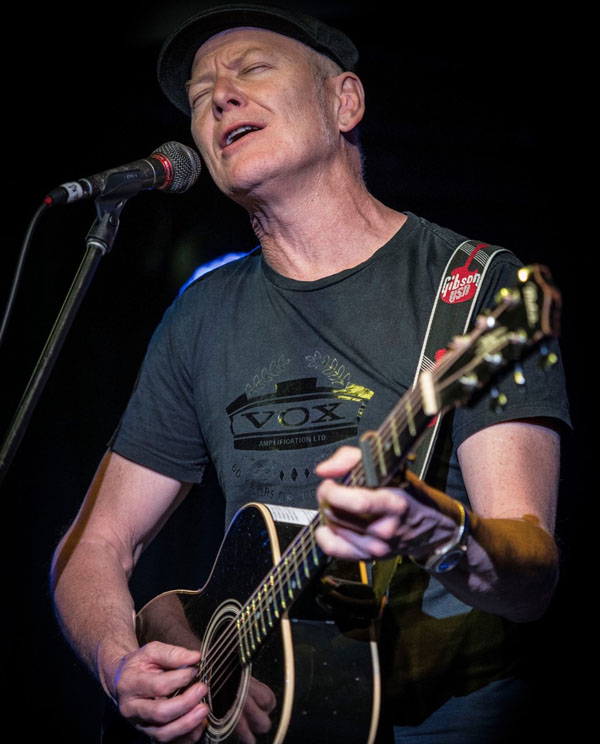 Tuesday 2nd October 2018
FREE ENTRY – ALL WELCOME.
If you'd like a guaranteed table seating, please 'BOOK' a single or multiple (Group) ticket below so we can reserve you a spot!
JIMI HOCKING – a multi award-winning Bluesman and one of Australia's most talented and best known guitarists.
Mention the name Jimi Hocking and Blues music fans know him from major Folk and Blues events. Mention the name 'Jimi the Human', and Rock music fans will recognise him from Spectre 7, The Angels and The Screaming Jets. He has opened for, and toured with, many major international artists including Joe Satriani, George Thorogood, Edgar Winter, Robben Ford and even played a little Blues to BB King himself, who declared... 'I been watching you, you're real good.'
A professional songwriter, singer and guitarist of the highest calibre, the electric love child of T-Bone Walker, BB King and Jimi Hendrix. A consummate entertainer in the truest sense of the word, Jimi is in his element live on stage, whether it be a small cafe or a massive festival, performing s a mixture of thought-provoking and 'tongue in cheek' original material along with reinvented Blues and Rock classics that span a ten-album career. His combination of banter and story-telling, wailing guitar and mandolin with superb songwriting and performance makes Jimi one of the 'must-see' acts in Blues today
In 2005, Jimi put Australian Blues on the International map when he won the coveted International Blues Challenge (solo/duo division) in Memphis USA, following winning the title of the MBAS Blues Performer of the Year.
Photo credit: Wicked Rock Photography