House of Blues - Jam Night
Tuesday 16th October 2018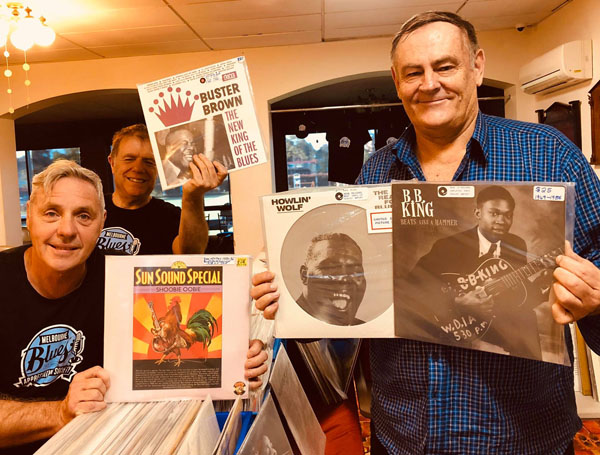 A BIG night with WHITE LIGHTNING PLUS – BACK BY POPULAR DEMAND – ONSITE 12" BLUES VINYL RECORD FAIR!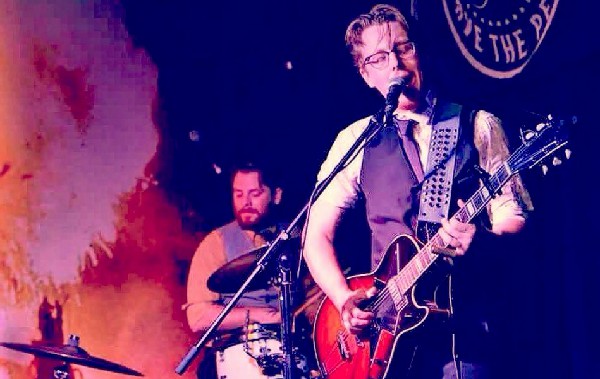 WHITE LIGHTING deliver fiery grooves from the Yarra Delta, injected with a bit of badass. This powerful Rock-Blues duo from Melbourne, features blistering slide guitar licks from Sean McConnell and driving grooves from Benny Gerrard on drums.
The pair teamed up in 2015, sharing a mutual love of thick Blues tones, coupled with Rock n Roll rhythms. Together they concocted a whiskey drenched, 120-proof blend of Hill-Country, fingerpicking Blues and slide guitar delivered with Chicago style crunch. With influences ranging from R.L Burnside and Son House through to The White Stripes, White Lightning has been moving hips and wetting lips as they perform at bars and venues across Victoria, and Blues festivals across Australia. They independently released their first album in 2015, titled 'Gone to Your Head' – the name a hat-tip to R.L Burnside who was a key influence in the boy's music. Following the success of that release, White Lightning released 'Mongrel Blood' independently in July 2017 to critical acclaim.